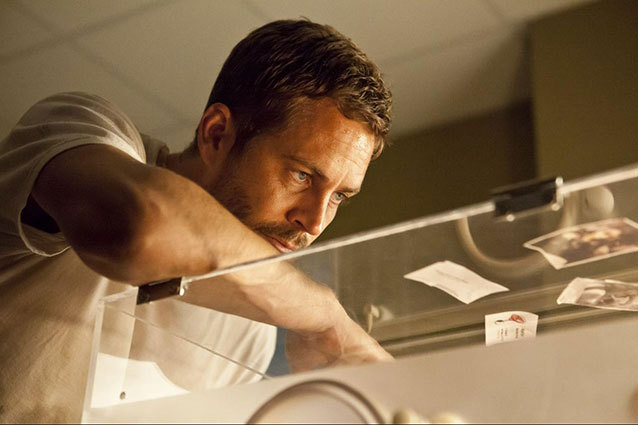 HOURS, de indie thriller waarin Paul Walker en zijn gezin trachten te overleven tijdens orkaan Katrina, vloog lange tijd onder onze radar. De eerste trailer oogt echter verrassend goed. 
Alle plotpunten van een rampenfilm zitten er netjes in verwerkt, maar het is bewonderenswaardig hoe straight forward en authentiek de film lijkt te zijn.
De regie staat op naam van debutant Eric Heisserer – schrijver van THE THING uit 2011. Walker krijgt met Genesis Rodriguez opnieuw een donkerharige schone naast zich.
HOURS komt volgende maand in de zalen in de VS. Een Belgische bioscooprelease lijkt ons twijfelachtig, dus wordt het allicht uitkijken naar VOD of DVD/Blu-Ray.